Monaco Prize for Innovation in Renewable Hydrogen and Transportation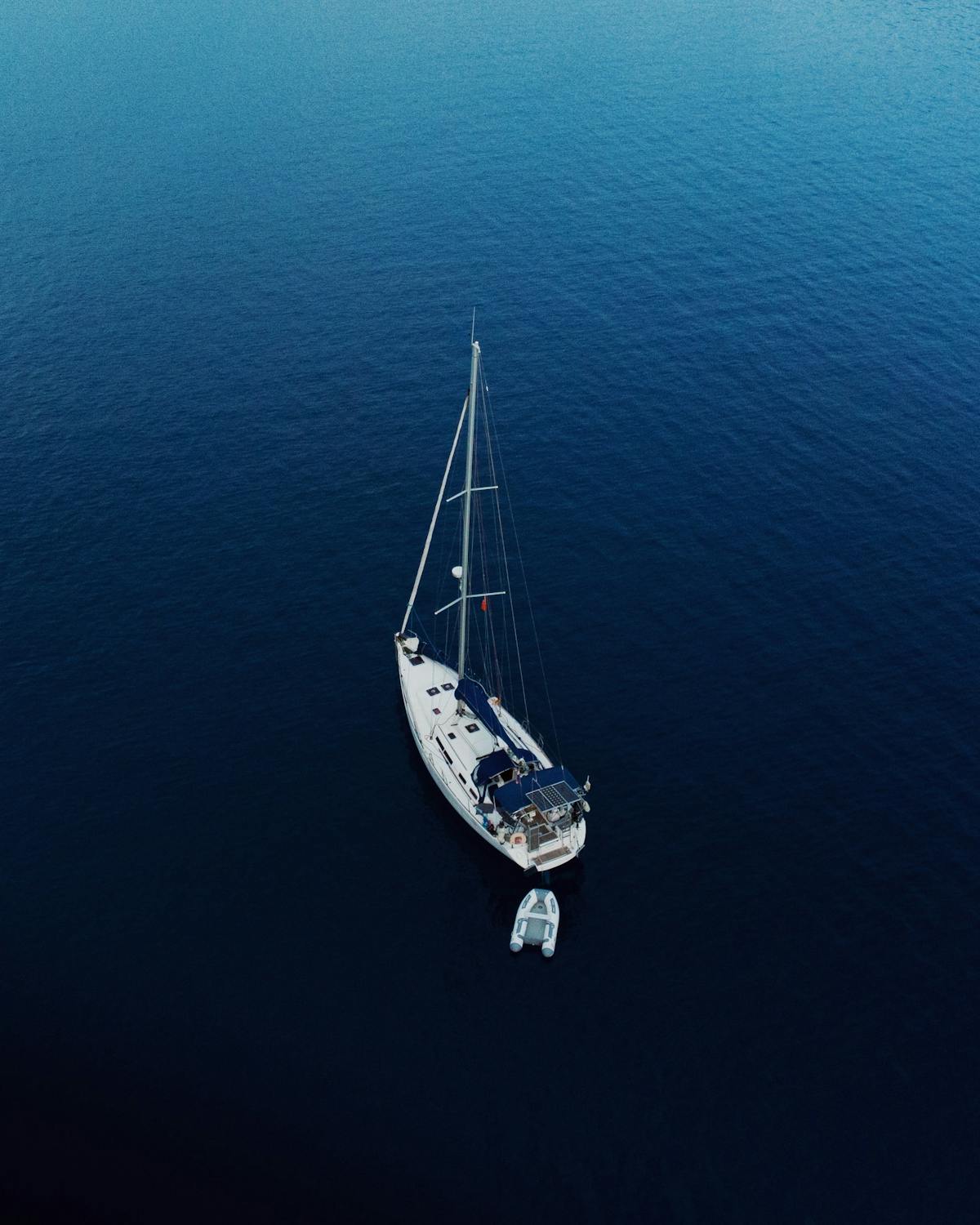 Identifying today the solutions that will reshape transportation, sustainably
The Monaco Prize for Innovation in Renewable Hydrogen and Transportation provides recognition for solutions in the field of mobility.
We believe innovation happens everywhere. Entrepreneurs and innovative start-ups, solution-focused projects within multinational forms, inventive policy frameworks and solutions from around the globe are encouraged to apply for the Prize.
The annual Prize, the first of its kind in the world, is designed to accelerate technological innovation in the field of renewable hydrogen and mobility. The 2022 Monaco Prize focused on solutions which can positively impact the maritime mobility value chain. The inaugural edition of the Prize took place during the Monaco Hydrogen Forum on November 22, 2022. The Prize is enabled by NEOM'S ENOWA – the Monaco Hydrogen Alliance 2022 Strategic Partner
We encourage you to register your interest in applying for the prize, and we will be in touch with you as soon as applications for the prize open.
Recap from the 2022 prize
The Monaco Hydrogen Forum was the occasion to award the inaugural Monaco Prize for Innovation in Renewable Hydrogen and Transportation. Launched in partnership with Strategic Partner ENOWA in the Spring of 2022, the global competition assessed 52 solutions from 16 countries.
During the Forum, some 8 finalist organizations were invited to pitch their solutions in front of the Prize's Jury: Genevos/France; Hydrox Holdings/South Africa, Hysilabs/France, Hyon/Norway, Gaussin/France, Green Independence /Italy, Zesst by Almatech/Switzerland, Helion by Alstom /France.
The jury was composed of: John Rossant, President of the Monaco Hydrogen Alliance, Roland Kaeppner, Executive Director of Green Fuels and Hydrogen, ENOWA, Emanuele Lauro, President, Monaco Chamber of Shipping, David Morant, Director of the Supervisory Board, Belfast Maritime Forum, Yasmeen Najm, Innovation Manager, Green Fuels and Hydrogen, ENOWA, Elise Zoli, Partner Energy and Climate Solutions, Wilson and Sonsini.
Genevos was awarded the Monaco Prize for Innovation in Renewable Hydrogen and Transportation by H.S.H. Prince Albert II;
Gaussin was granted second place, with a special distinction for 'Cross-sector Adaptability Solution';
Hydrox Holdings was granted third place, with a special distinction for 'Emerging Technology Solution'.
Israel's Heven Drones, developing hydrogen powered drones, was granted a separate distinction for 'Most Disruptive Potential.'
Upon delivering the Prize, Prince Albert II said
"We need to move forward to find solutions. Hydrogen is one of the solutions."