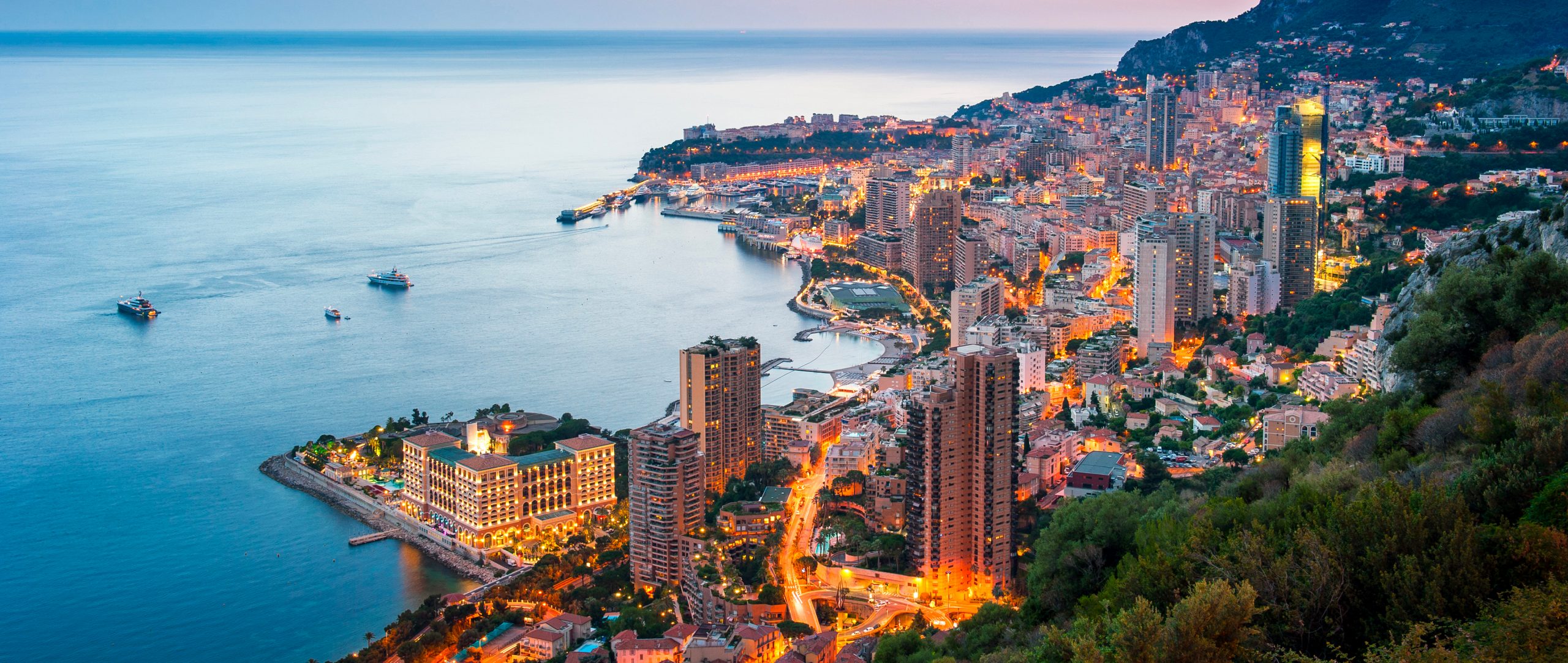 The Age of Hydrogen is upon us. The most abundant element in the universe now holds out the tantalizing promise of being one of the most important keys to a cleaner and more sustainable planet. Vast swaths of human activity, from steel production and car-making to district heating and energy storage, will be decarbonized in the future by the increasing use of hydrogen around the world.
But it is in the global transportation sector where the use of hydrogen — and specifically renewable or green hydrogen — can have the most impact and the greatest promise. Cars, trains, trucks, planes, and ships account for well over 25% of all greenhouse emissions in the world. True, the global automotive industry is now finally shifting away from fossil fuels – but aviation and shipping, for example, have hardly started to move. Almost all maritime transportation still uses diesel and bunker fuel which pollute the air and damage the marine environment.
This is the mission of the Monaco Hydrogen Alliance: to help scale and accelerate the adoption of renewable hydrogen throughout the value-chain of mobility. This is critically important if our societies and economies are truly serious about reaching the robust targets of CO2 reduction set by the Paris Climate Agreement. Through common action and dialogue among leading stakeholders in mobility and transportation — both public and private — the Alliance aims to advance the adoption of green hydrogen and green hydrogen derivatives in transportation.
The Principality of Monaco and its visionary head of state, His Serene Highness Prince Albert II, have Iong been leaders in the fight for a more sustainable planet and strengthening the health and biodiversity of global oceans. This strong commitment, combined with Monaco's position in the heart of Europe and in the center of the Mediterranean, makes the Principality the idea host and partner for the Monaco Hydrogen Alliance and the Monaco Hydrogen Forum.
John Rossant, 
President and Co-founder, Monaco Hydrogen Alliance